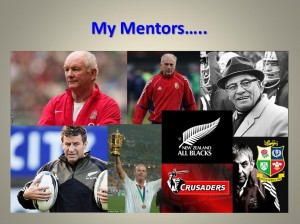 What is a Mentor…?
"an experienced and trusted adviser;
an experienced person in a company or educational institution who trains and counsels new employees or students;
regular meetings between mentor and trainee help guide young engineers through their early years."
"1. a wise and trusted counsellor or teacher.
2. an influential senior sponsor or supporter."
"Teaches the mentoree about a specific issue;
Coaches the mentoree on a particular skill;
Facilitates the mentoree's growth by sharing resources and networks;
Challenges the mentoree to move beyond his or her comfort zone;
Creates a safe learning environment for taking risks;
Focuses on the mentoree's total development."
Why do we have them…?
We have a mentor to help us gain knowledge about a particular area…we use them as a sounding board to see what they would think about an idea based on their experience(s)…we use them to share our ideas to see whether they have value…you ask them to observe you so that you can have a discussion to see where you could improve as a coach/teacher/person…it is an opportunity for them to pass down their wisdom…we have them to check whether we are on the right path in life…we study them to see what we can learn from their experiences/achievements and apply to our own situation(s)…
What are they…? Real & Virtual
Real:
A person that we have come across at one point in our lives, whether it be as a pupil/player/teacher/coach/colleague/friend/family, that we look up to and respect what they believe in/their philosophies & ideas and/or what they have achieved in their career and we want to learn from them what it took to achieve what they did and how they did it…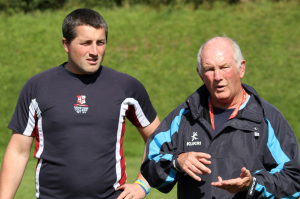 Many people could probably say they have a mentor that they go to…if you don't I strongly recommend you do because you never know when the time will come when you'll need that sounding board…to give you the confidence to help make a decision for yourself…
OR
A person we look to from the other direction and respect what they stand for/what they believe in/what they want to achieve in their lives. It opens up another communication channel that we can use as a sounding board for our own ideas to see how they look from a different perspective. Just because that person is younger than you does not mean their views/opinions are not valid.
How many people could say they have mentor below them…? I doubt hardly anyone at all…I recommend it as you have nothing to lose and a lot to gain…
Virtual:
A person that we have never met, but wish we could have met; a person that seems to be out of our reach to ever meet in person; a person who achieved a major achievement in their career; a team that you follow that achieve/achieved great things; an organisation that shares/shared their experience(s) with you through a documentary; a film; an autobiography; a book, about a major success that inspires/inspired you and influences/influenced you as a person in a very positive way that helps/helped shape you and what you believe in and how you view things…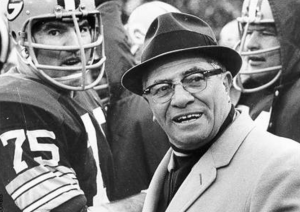 Virtual mentors are very powerful people/teams/organisations…you learn from them…they guide you…they allow you to make up your own minds…they allow you to interpret their story/stories and idea(s) in your own time, in your own way…they allow you to work things out for yourself and how things can apply to your situation…they empower you beyond belief and give you the confidence to go and do what you believe is right…you are able to study them to see what factors/trends/patterns make them so successful…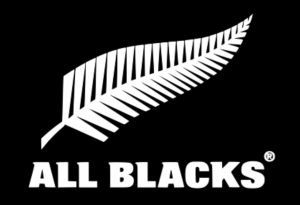 They are always there for you…you can go back to them whenever you want…you can confide in them anytime…you can hear what they have to say anytime…the book will always be on the bookcase…the movie will always be in the cabinet…the audiobook will always be on your iPod…the matches will always be on YouTube…